Hoalen videos on Salted®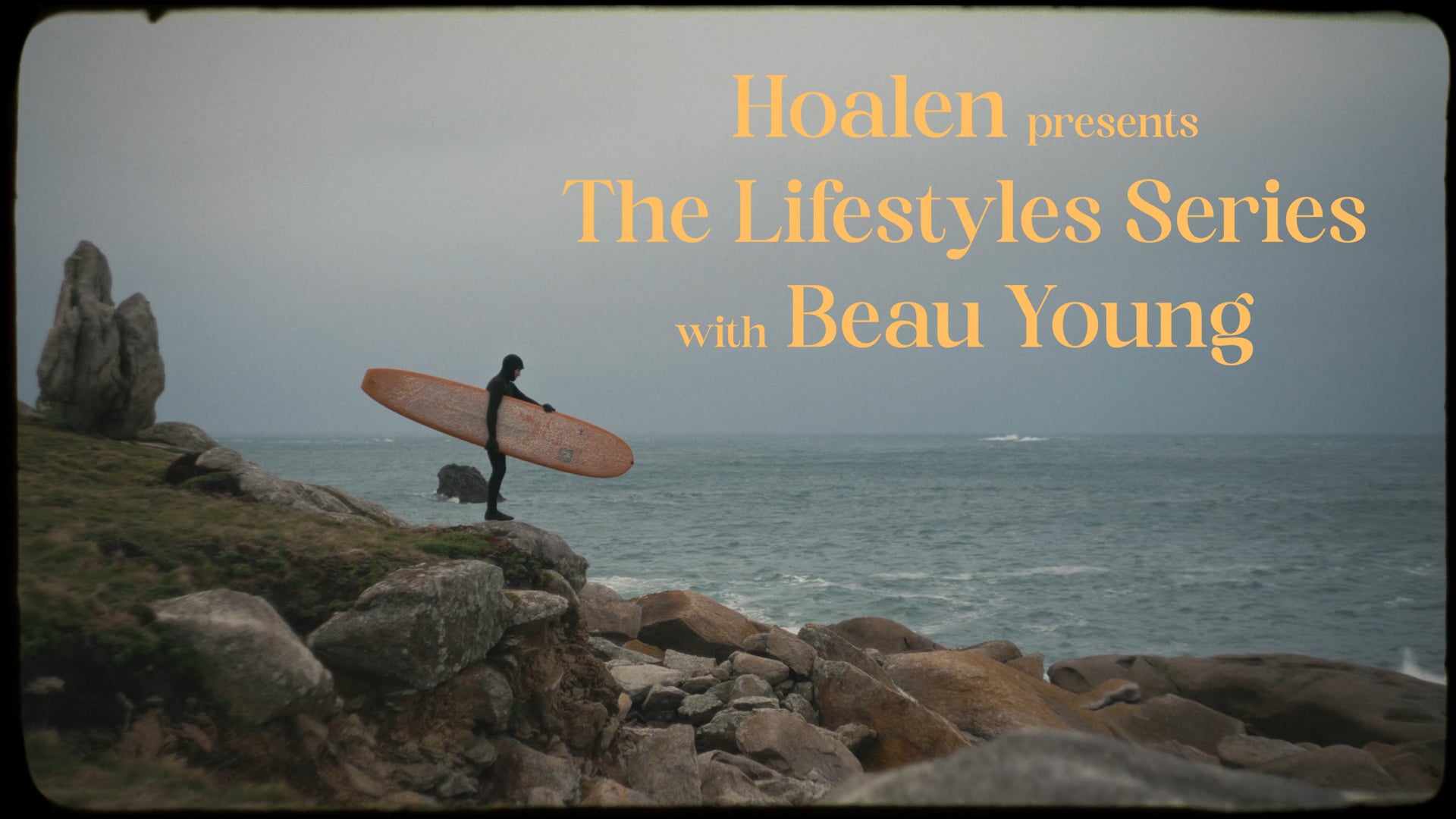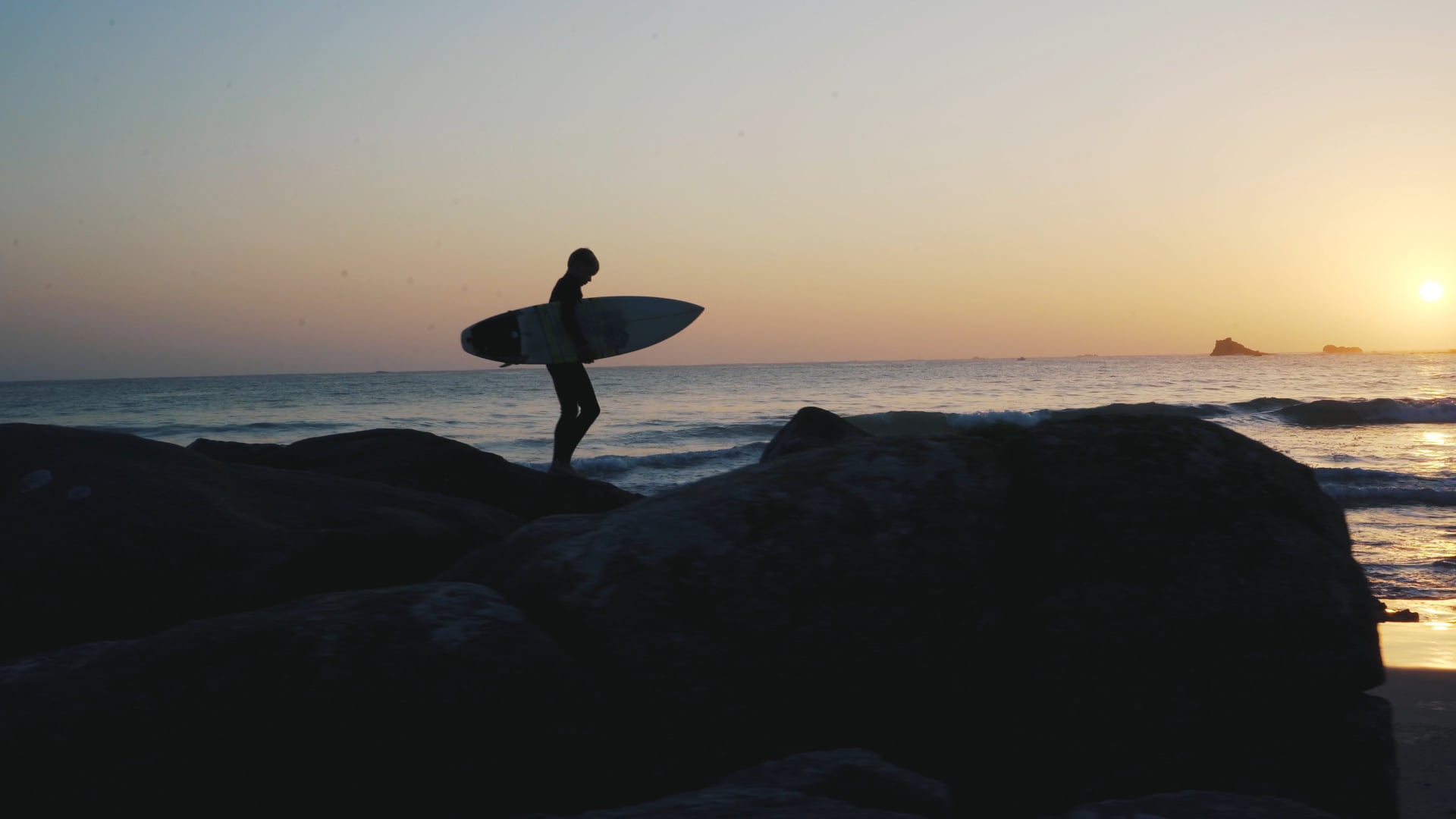 From where it all started.
De là où tout a commencé - Finistère nord - France
Watch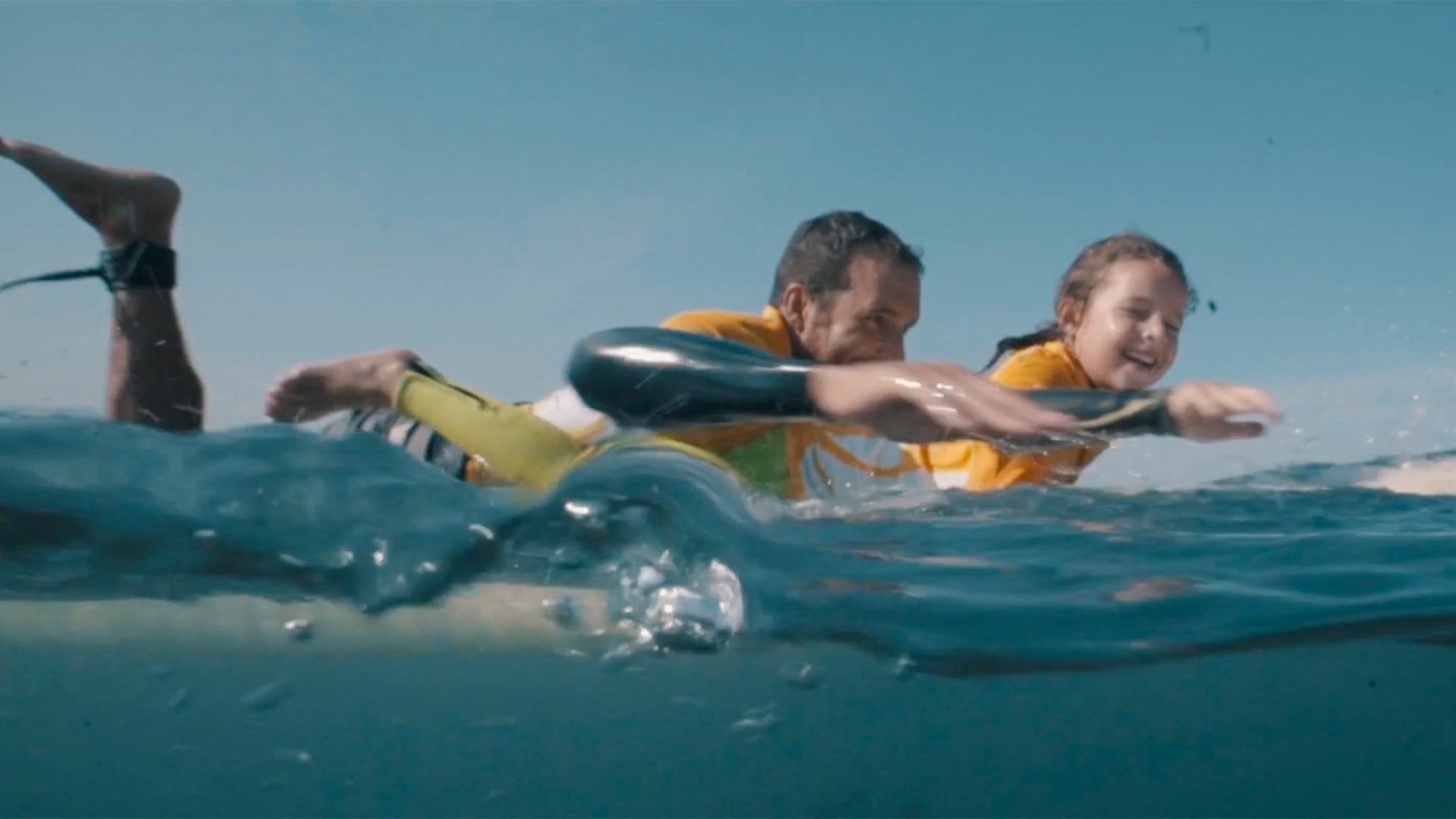 Pères & Fils 2018
Dixième édition de cette compétition qui n'en est pas une, hors standards, où toutes et tous viennent partager des vagues, des sourires, des embrassades autour de leur passion pour le surf et l'océan.
Une compétition familiale dont l'objectif est de partager le plus gracieusement possible la même vague, à deux , trois ou plus.

The tenth edition of this extraordinary competition, which isn't one, really, where everyone comes to share the waves, smiles and embraces around their passion for surfing and the ocean.
It's a family competition where the goal is to share the same wave, as graciously as possible, with two, three, or more people.

julienbruproduction@gmail.com
Watch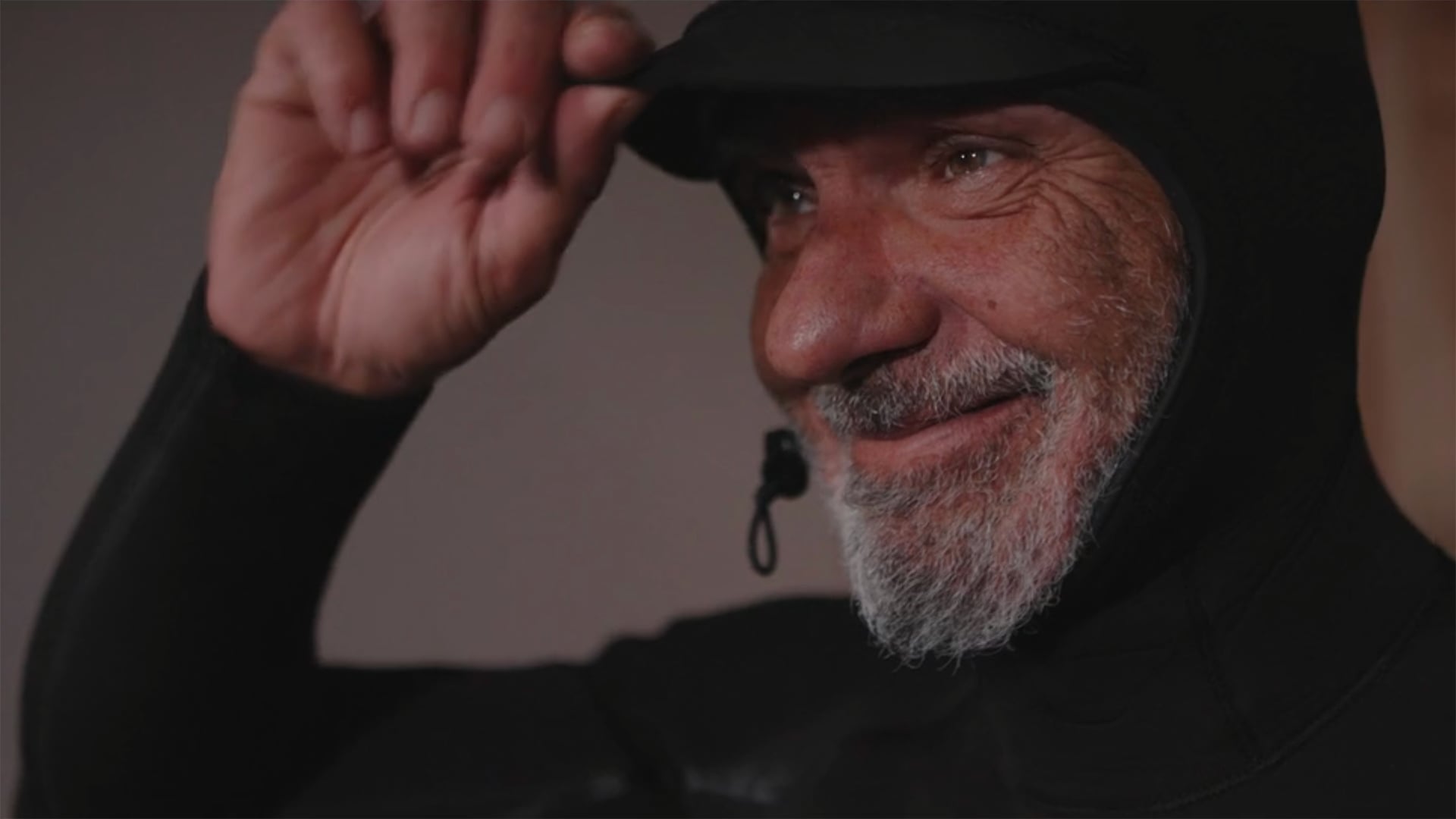 Nouvelle combinaison NOIRE 4
Test de notre nouvelle combinaison Néoprène - NOIRE 4 ULTRA COLD - 6/5/4 mm
Testeur : Philippe Bru
Video by Julien Bru
Watch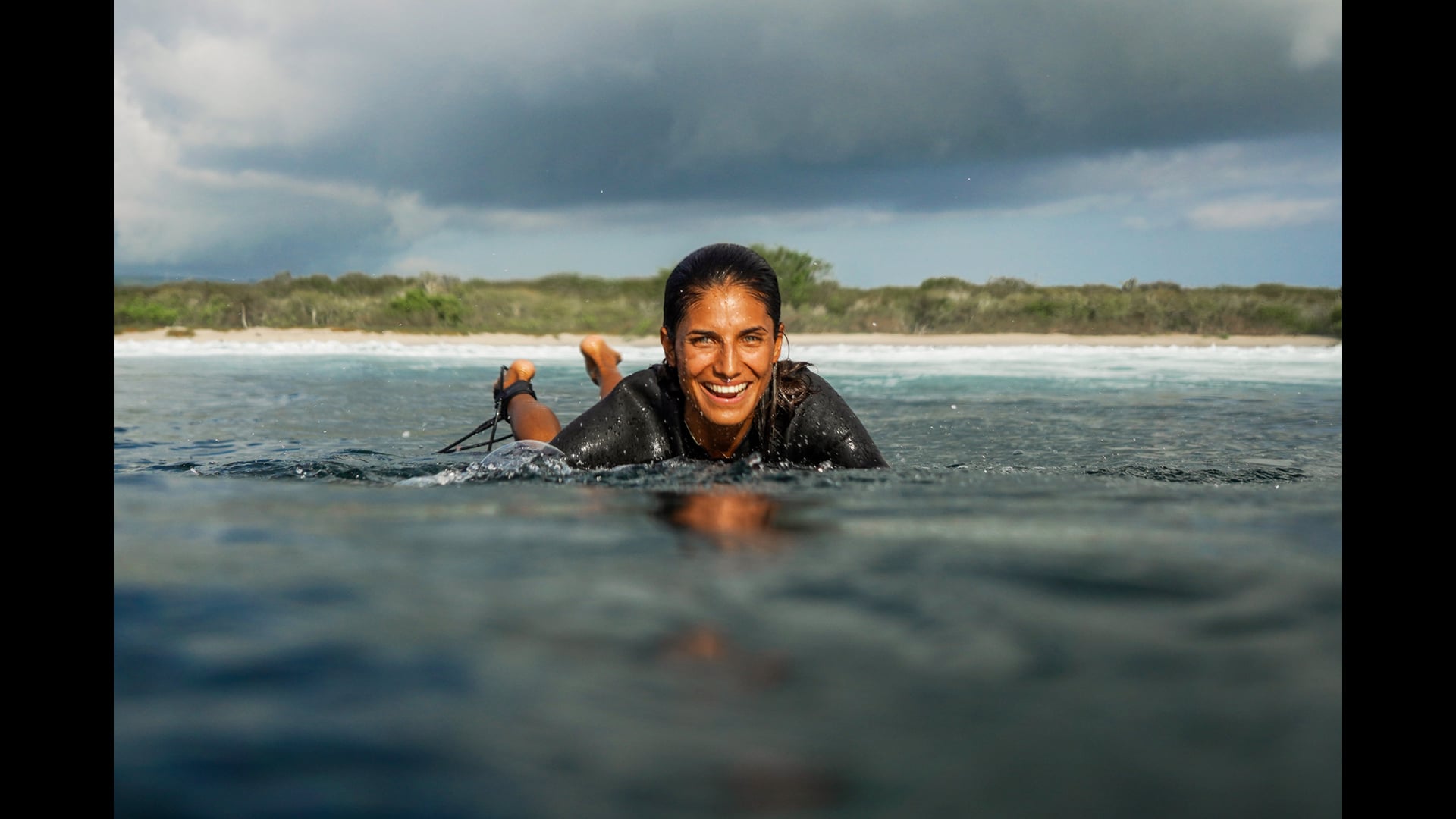 Isabella
Brand Ambassador since 2008
Galapagos Island
Watch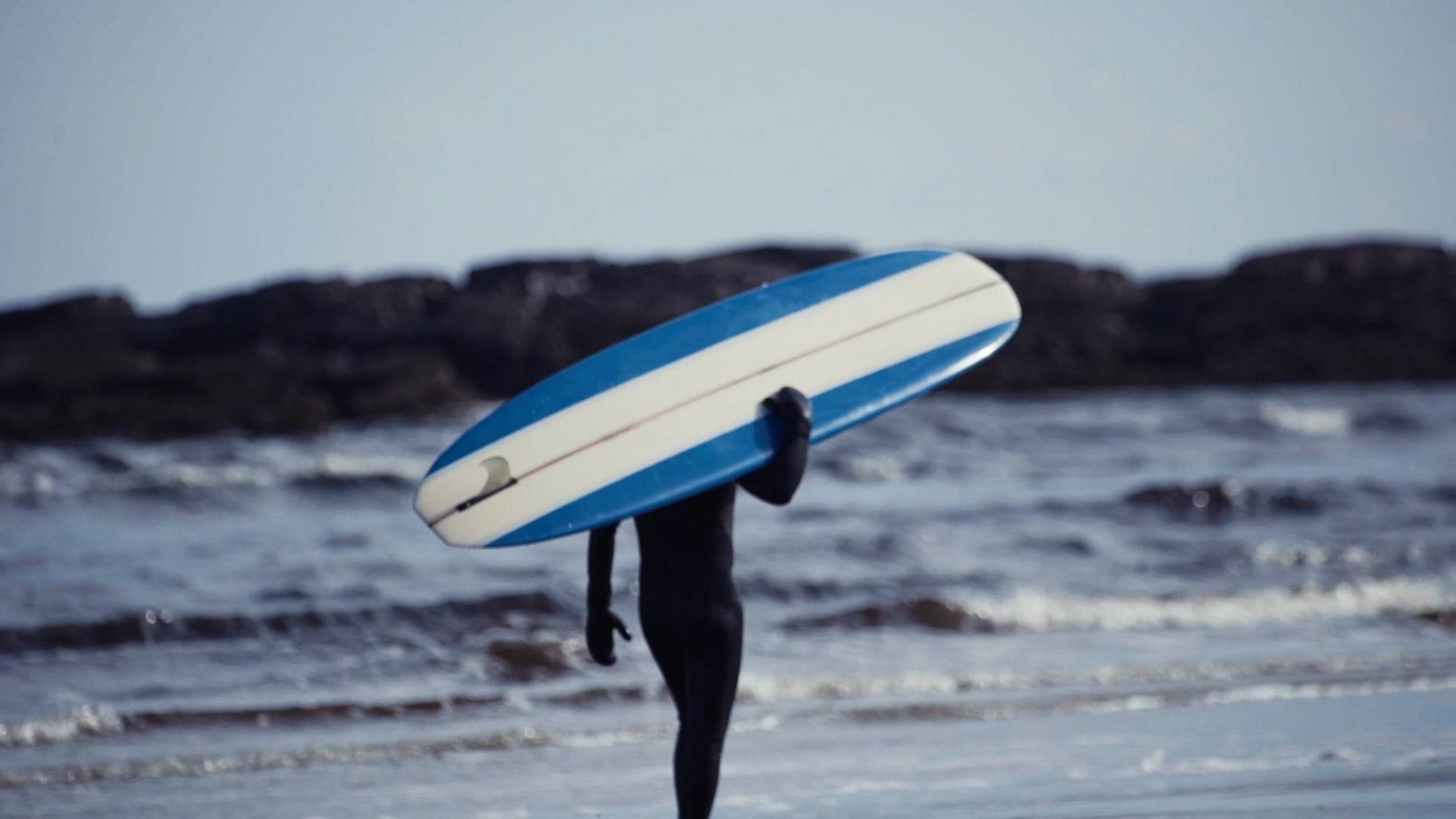 Surfing Week in Maine
Maine, United States, December 2019
Watch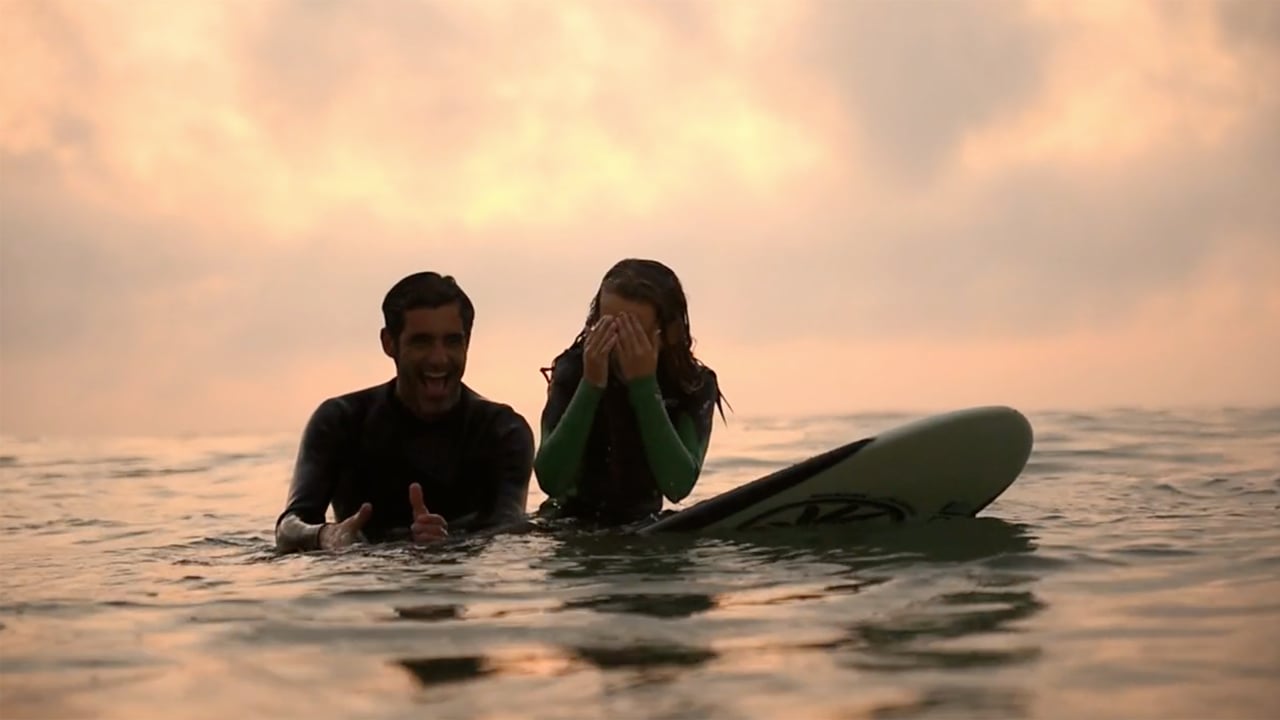 Hoalen - Explore®
Le lancement de la collection technique EXPLORE® est une étape légitime dans l'aventure de Hoalen et un cap particulièrement important pour nos clients, nos ambassadeurs et notre équipe. Cette collection est dédiée à ceux qui vivent sur tous les littoraux tempérés de la planète et qui en explorent les côtes.

A chaque étape de notre développement, la priorité est mise sur la qualité, la pérennité, la satisfaction du client et le choix raisonnable de nos partenaires industriels et artisanaux. L'amélioration continue de nos produits est le fruit d'un effort commun entre nos clients, nos ambassadeurs, nos partenaires et notre équipe de développement.

Nous surfons, nous ramons, nous naviguons, nous pêchons et nous créons ce que nous portons.
Ces passions et cette légitimité guident notre aventure sur les côtes du Finistère nord depuis 2006. Au travers de Hoalen nous repensons la vie sur les côtes et notre rapport à l'océan.

Ambassadeurs :
Jane Garo, Bruno Sroka, Jacques Caraës,
Manu Leborgne, Ronan Châtain, Jimmy Taupua.

Lieu : Finistère - France
Réalisation : Ronan Gladu & The Seabass Society.
Montage : Ronan Gladu, Martin Viezzer & The Seabass Society.
Musique : Like the Dawn - The Oh Hello's.
Watch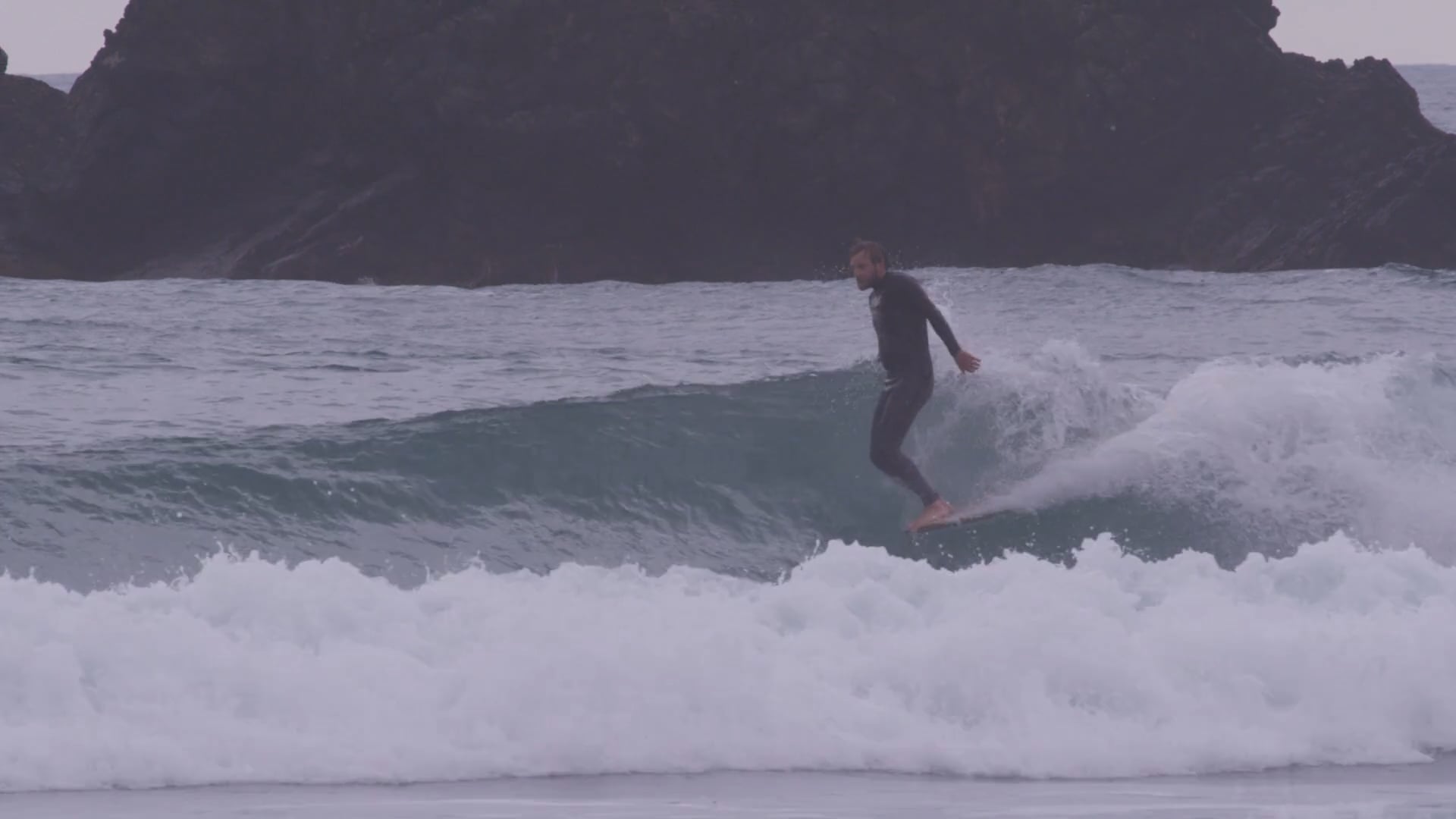 Surf & Sail Supplies
Mikey de Temple
Watch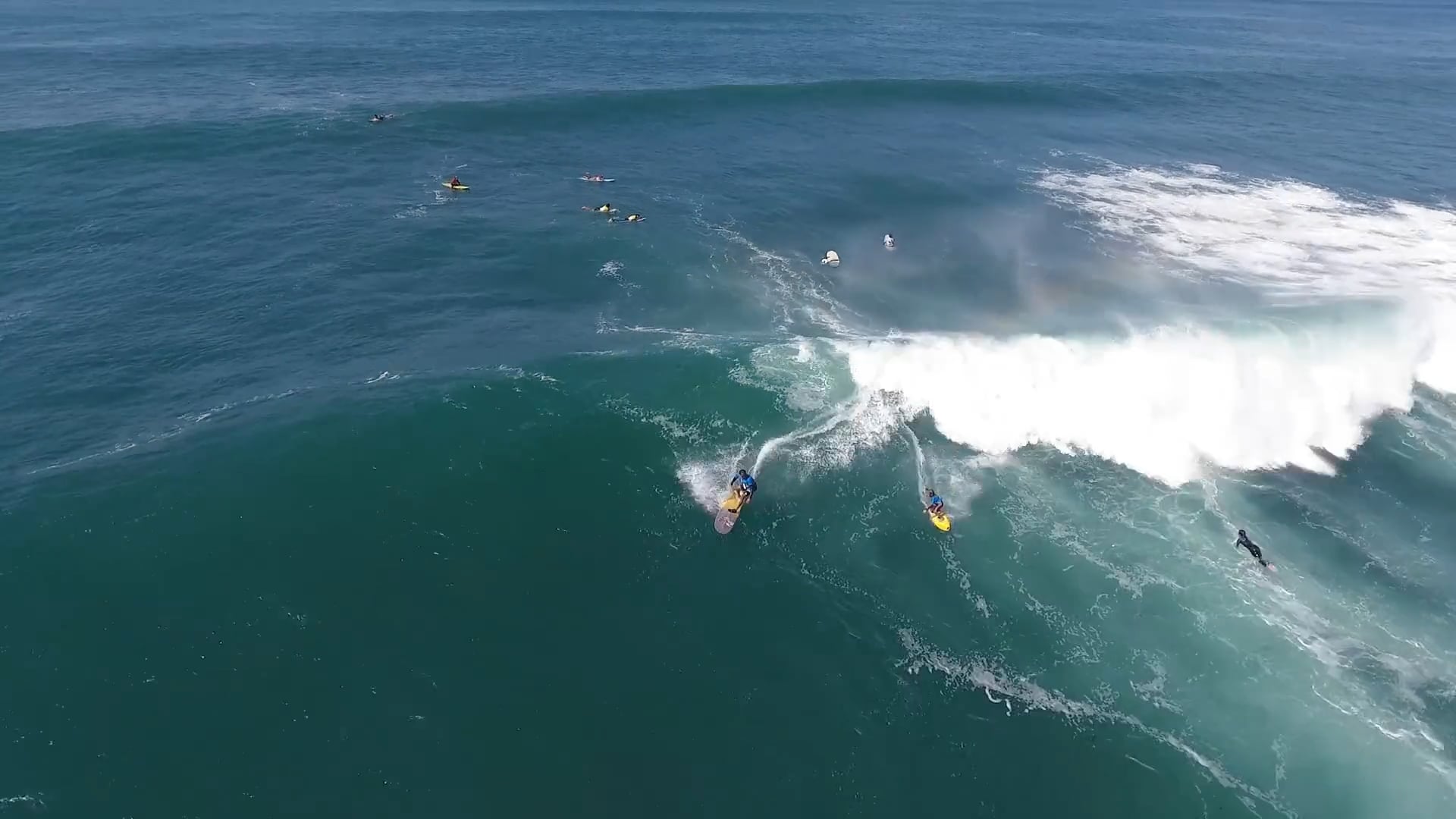 My Dad is a Surfer
Father & son / Mother & Daughter...
Hoalen My Dad is a Surfer Contest 2016

10 & 11 septembre 2016
Plage de Cenitz - Guéthary
France

Avec la participation de l'Urkirola Surf Club, BOS & Surfer's Journal.

Musique : Bo Saris / She's on fire
Watch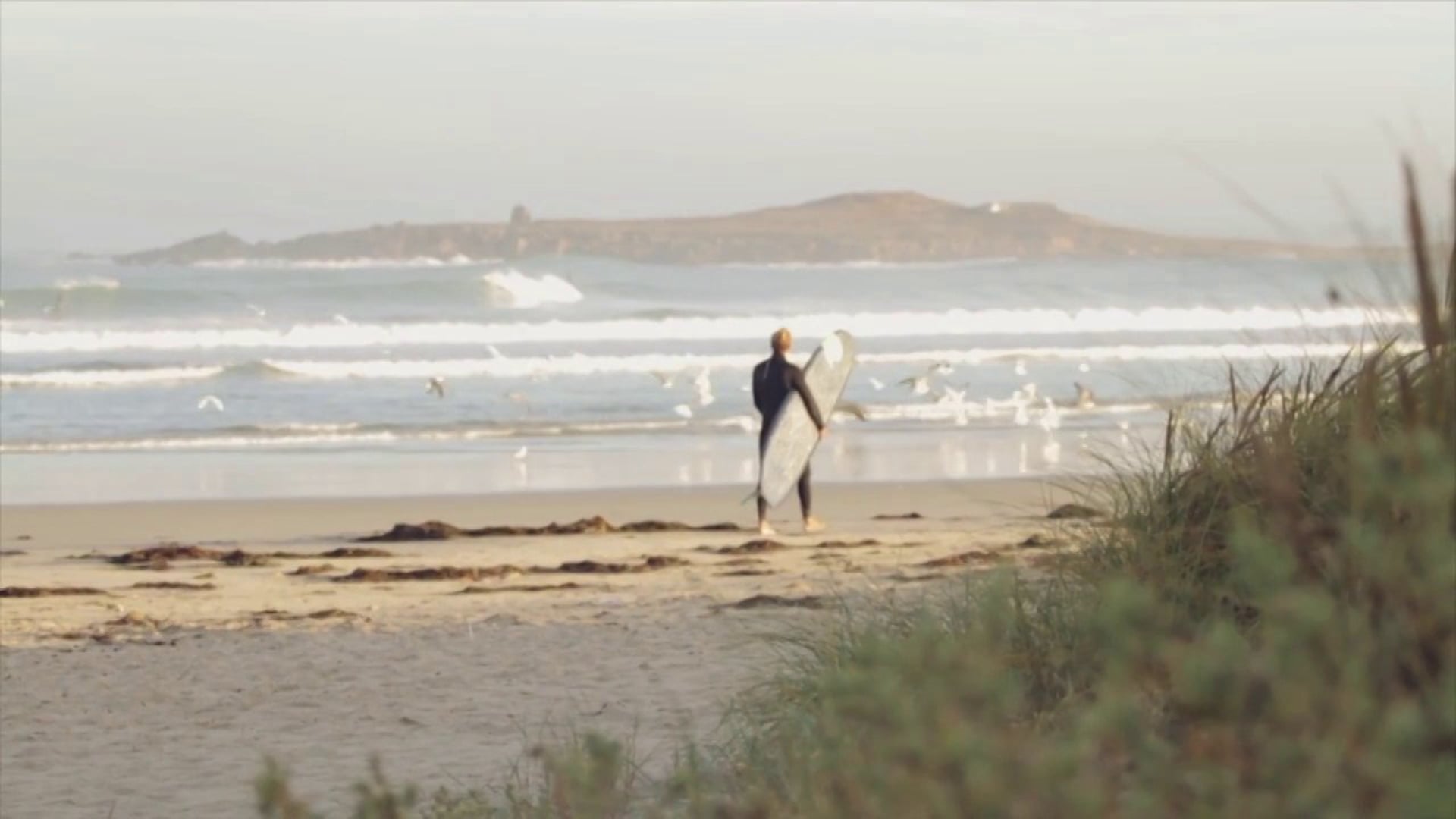 Hang Ten
L'automne peut parfois se montrer propice à une belle et longue houle venue de l'Ouest lorsqu'elle est combinée à un vent d'Est presque inexistant. Il est 7h45, début octobre, Mathieu nous a donné rendez-vous sur son home spot, La Torche. Le soleil commence tout juste à percer sous un voile brumeux. Mathieu, nouvellement ambassadeur Hoalen, enfile rapidement sa combinaison dans la fraîcheur du matin et waxe son longboard. Free longboarder du haut de ses 25ans, Mathieu va entrer en formation à l'Ecole de Surf de Bretagne pour devenir Brevet d'Etat, et, à ce titre, passe une large partie de son temps entre La Torche et Biarritz.

Mathieu, accompagné de son longboard rétro, single fin, shapé par SAW Surfboards, enchaîne les vagues à coup de manœuvres classiques, hang fives, pas croisés, le tout leash less, avec une agilité et un style des années 60. Jeune homme réservé et discret, Mathieu force un respect naturel tant auprès des anciens que des plus jeunes sur ce spot de La Torche qui a vu naître le surf en Bretagne.

-

Autumn can sometimes herald a beautiful, long swell from the west when combined with a very light easterly wind.
It is early October. Mathieu tells us to meet him at 7.45am at his home spot, La Torche. The sun is only just peeking through the mist as our newly-appointed Hoalen ambassador Mathieu quickly pulls on his wetsuit in the fresh morning air and waxes his longboard. This 25 year old free longboarder is planning to study at the "Ecole de Surf de Bretagne" to obtain his national surf instructor diploma and then spend most of his time surfing the waves at La Torche and Biarritz.

Mathieu and his single-fin retro longboard, shaped by SAW Surfboard, ride wave after wave with classic moves like the hang five, hang ten and leash-less cross step, displaying a 1960s style and agility. An unassuming, private young man, Mathieu commands natural respect both from old hands and young surfers at La Torche, a location that witnessed the birth of surfing in Brittany.

-

Lire l'article : http://www.hoalen.com/lifeonshores/?p=3883

Music : Window / The Album Leaf

www.hoalen.com
Watch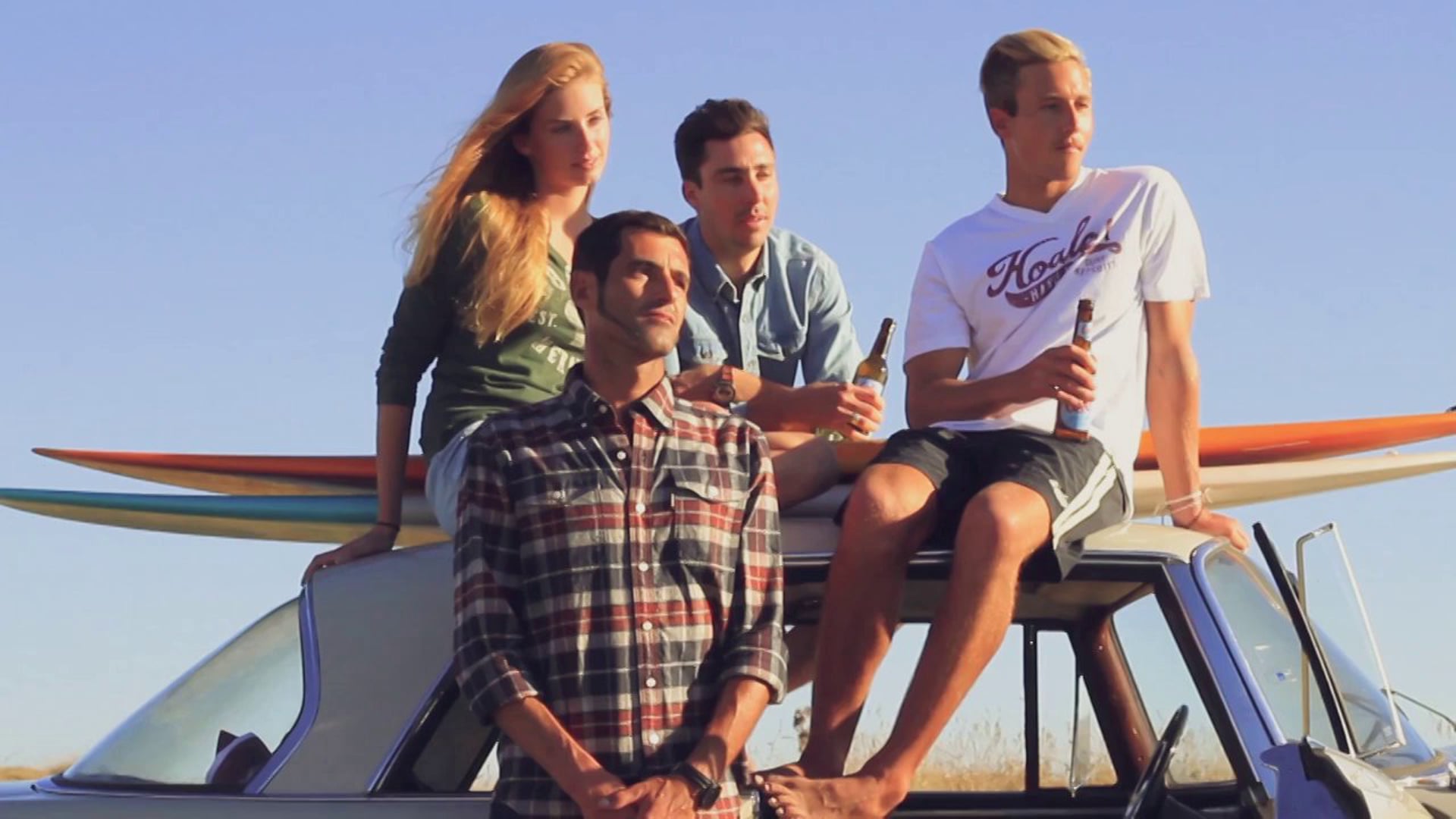 Autumn 13
Shooting Hoalen avec l'équipe
de Twenty-Nine à La Torche.

Shooting Hoalen Fall / 13
with the Twenty-Nine crew at La Torche

www.hoalen.com
Watch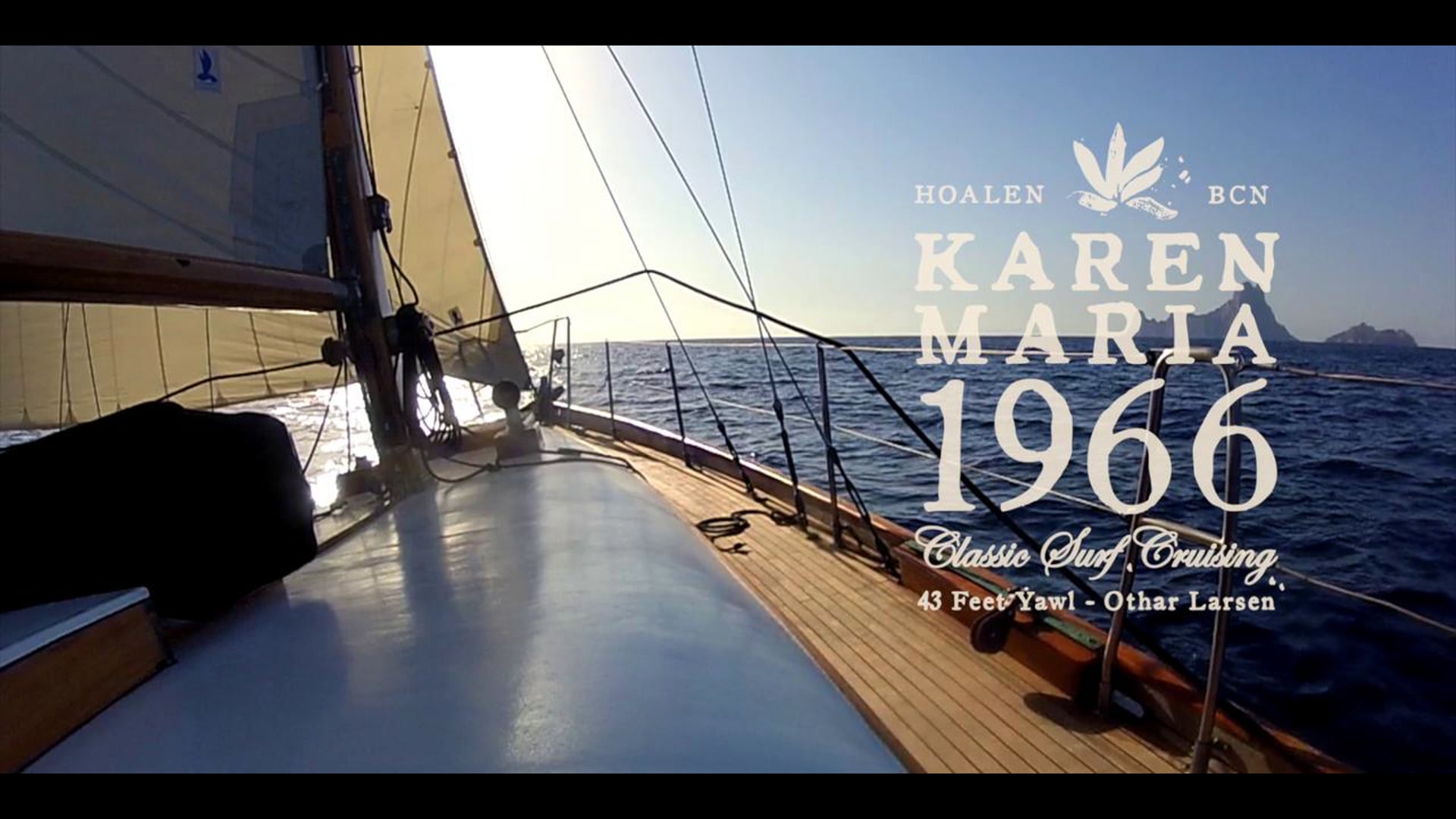 Karen Maria Cruising
Quand le Karen Maria, mi-breton mi-espagnol, et son skipper vous embarquent pour quelques instants de sérénité et d'authenticité.
When you board the half Breton and half Spanish Karen Maria with her skipper, you will set sail on a relaxing, genuine experience.
Watch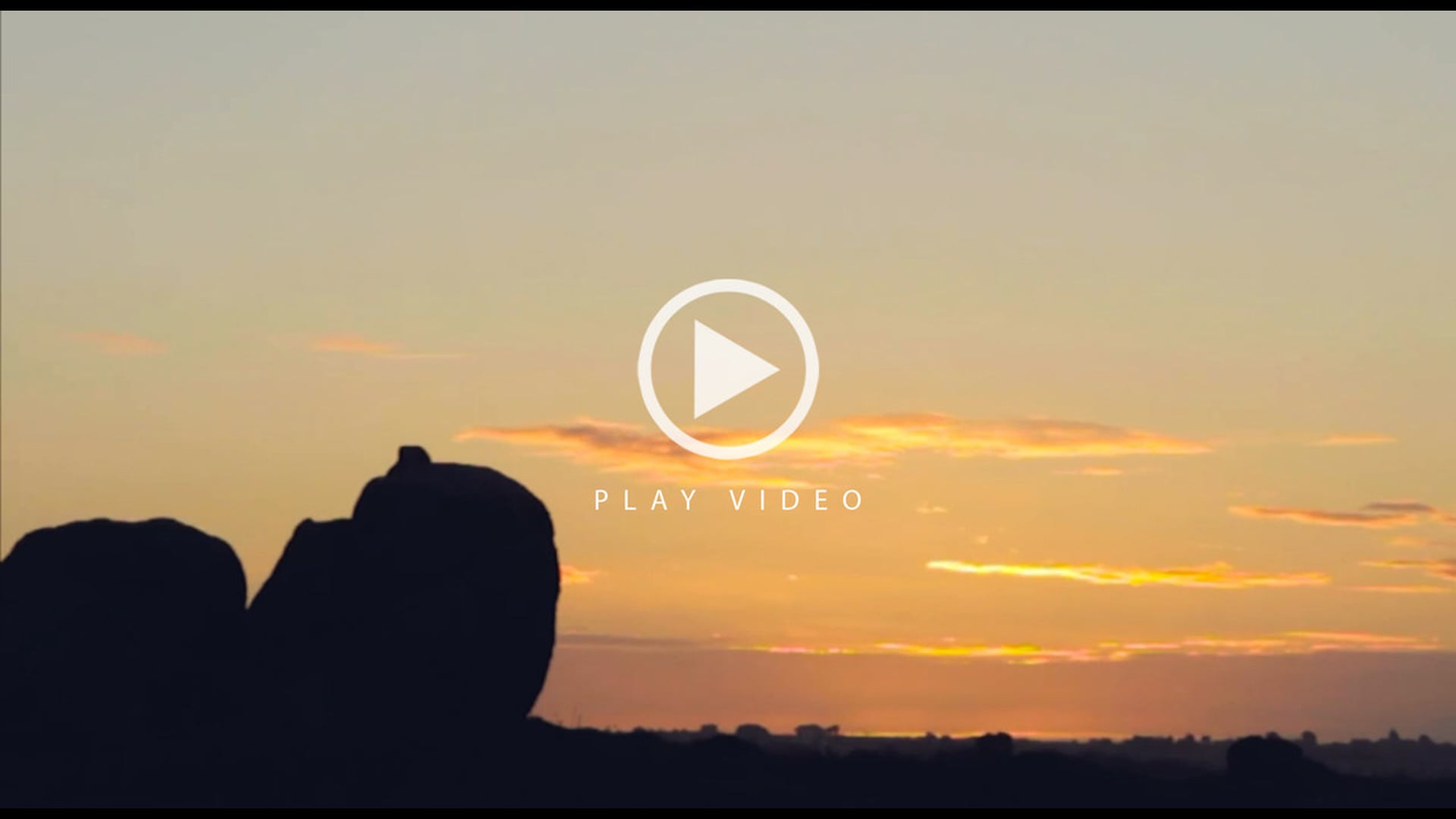 L'îlot Oublié
Le Finistère nord est une côte difficile et rude où le surf se mérite. Quelques vagues de qualité raisonnable visibles de la plage ou des sentiers côtiers permettent aux plus pressés, aux enfants et aux débutants de glisser régulièrement tout au long de l'année. Mais dans une zone où le marnage peut atteindre 10 mètres d'amplitude, où les houles se succèdent d'octobre à mai et où les îlots de granit pullulent, vous imaginez bien qu'à force d'observation, d'exploration et de patience, les locaux vivent régulièrement des moments privilégiés.
C'est un de ces moments simples que nous vous offrons en images au travers de ce reportage réalisé par une partie de l'équipe de la marque pour tester nos produits techniques et échanger sur nos différents projets à venir...


The northern coast in the Finistère region is rugged and tough. Here, you earn the surf. Some reasonably good waves can be seen from the beach, and coastal paths allow those in a hurry, children and beginners to regularly surf throughout the year. But in an area with a tidal range that can reach 10m, with continuous swells from October to May and with a proliferation of small granite islands, you can easily see why simply by observing, exploring and employing patience the locals regularly enjoy special moments here.

Discover one of these moments with images from the report by our brand's team of their time testing our technical products and discussing our various future projects...

Read the article : http://www.hoalen.com/lifeonshores/?p=4072

Music :
Benjamin Francis Leftwitch / Atlas Hand
Watch
Surf Exploration en Mer d'Iroise
Une journée de surf sur la petite île de Quemenes.
Watch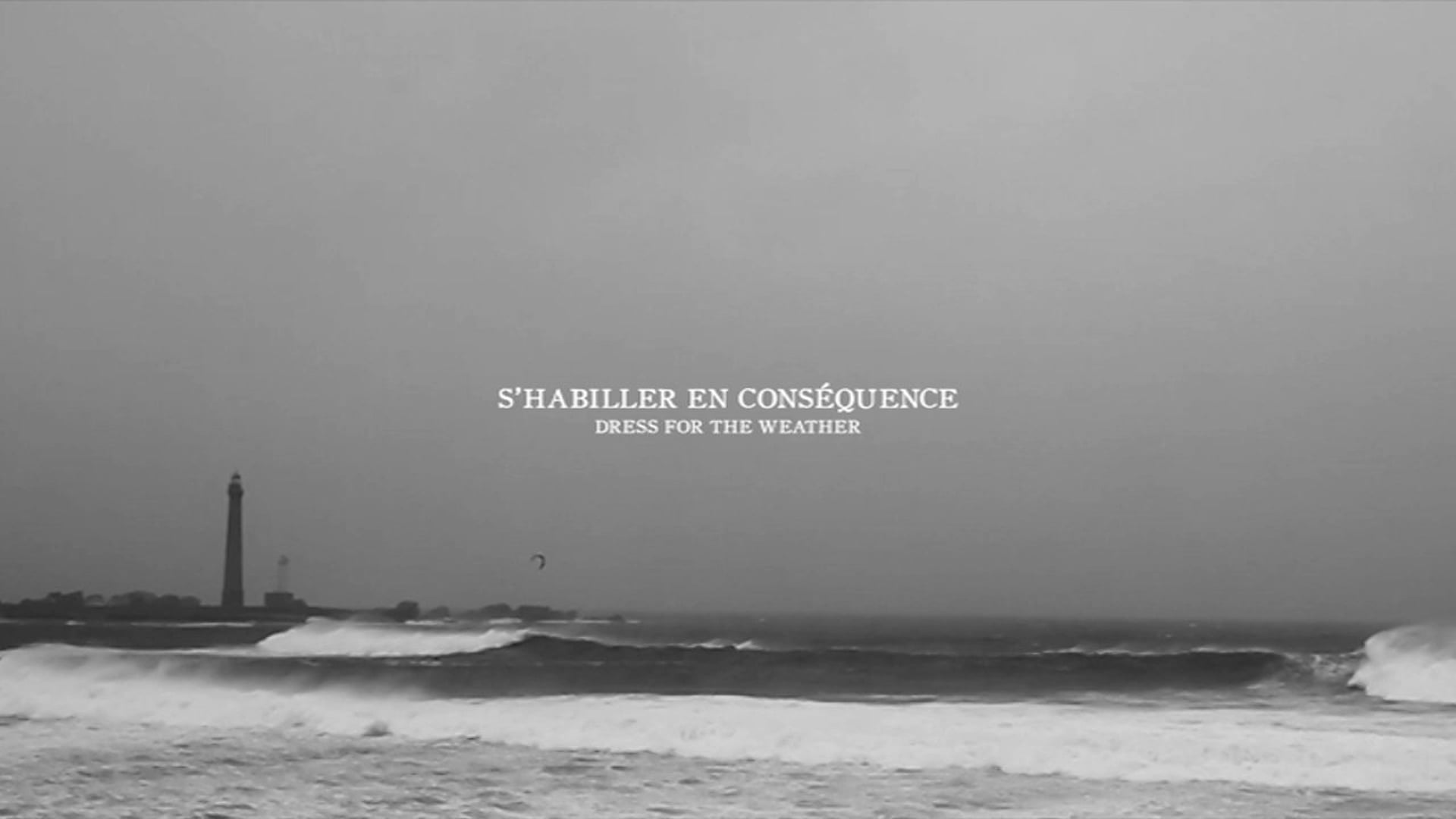 S'habiller en Conséquence
Get Dressed for the Weather
Phare de l'île Vierge / Finistère / France

Dimanche vingt-sept / Sunday twenty seven
Watch
Hoalen articles on Salted®
Ambassadors profiles, events, inspiring places, shooting of our collections…
Find the articles we publish on Salted.